Us conceives, designs and develops user-friendly digital products on behalf of socially engaged organizations. We provide advanced, scalable tools that enhance the success of our clients' programs. As a digital technology partner, we offer the people, expertise, experience, and the process.

The world is digitizing, and those dedicated to making the world a better place must keep up. The success and impact of an NGO program increasingly depends on digital capabilities: collecting data, automating processes, performing complex calculations, integrating systems, and facilitating efficient collaboration among involved parties. Non-profit organizations typically lack the know-how and manpower to quickly develop the digital tools required for this purpose.
Us provides comprehensive support to organizations in all aspects of digital product development. We listen carefully, ask questions, prioritize, design, test, implement, and keep the product continuously updated. All of this is done in close collaboration with our clients. We have already assisted numerous socially responsible organizations, both locally and globally, in achieving their goals.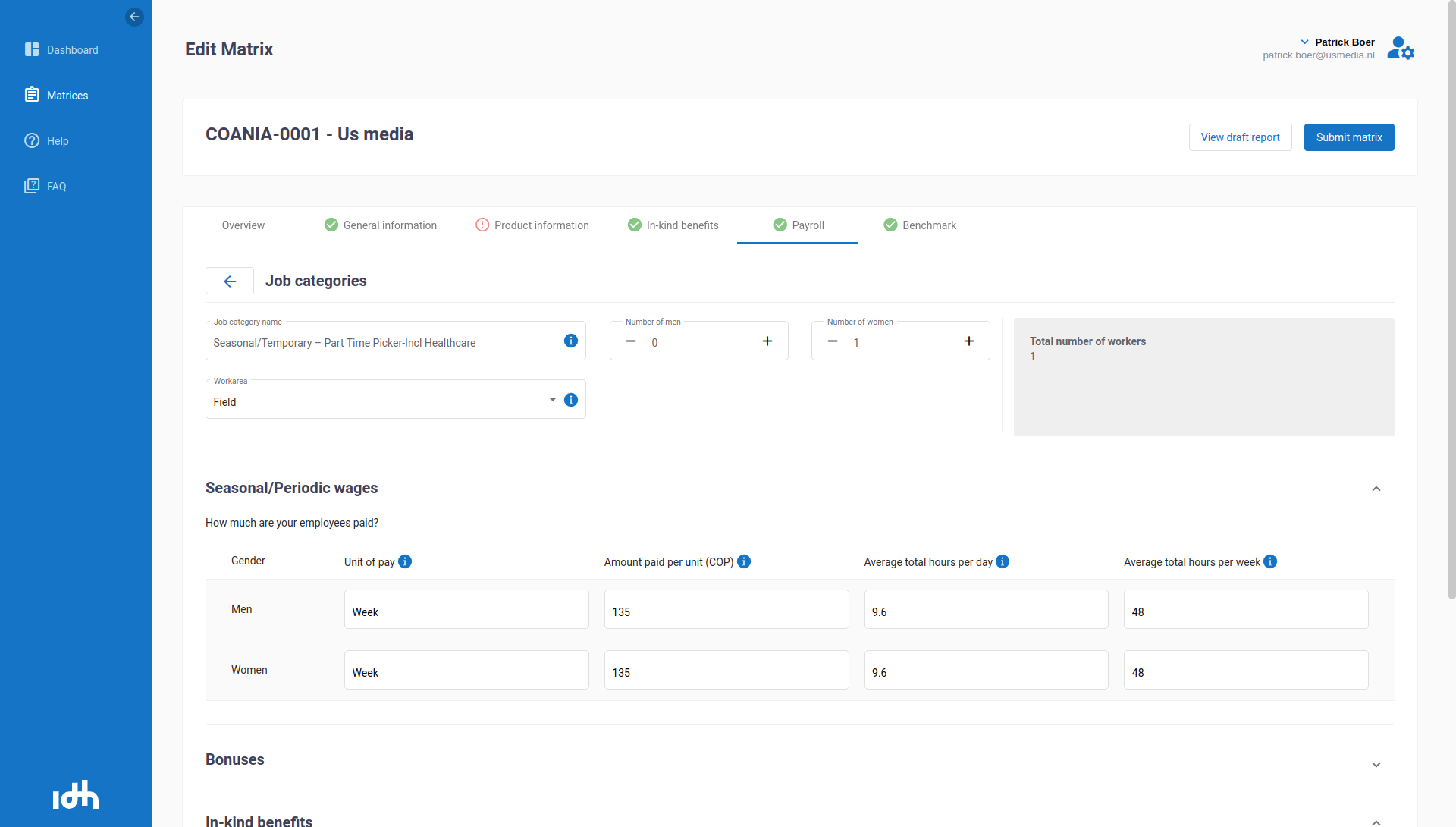 Digital product development by us means :
A dedicated product team tailored to your needs.
Collaborative experts in strategy, design, and execution.
A scalable solution - start small and grow together as needed.
The option to transfer the development process to an in-house team at any time.
Choosing the best technical solution for your challenge (us is not tied to fixed tech stacks).
Intellectual property remains with the client.
Leveraging existing resources and custom solutions when necessary.